Guardrail Roll Forming Machines
---
Engineering guardrail rollforming machines for a wide range of highway products, including steel guardrails and signposts.
We specialise
---
From standard 2-space W beam guardrail designs, to customized creations, each of our rollforming machines is built to produce high quality, high throughput products. We specialize in rollformer machines engineered to produce: 2-space W beam guardrails corrugated steel beams, signposts, and highway barriers.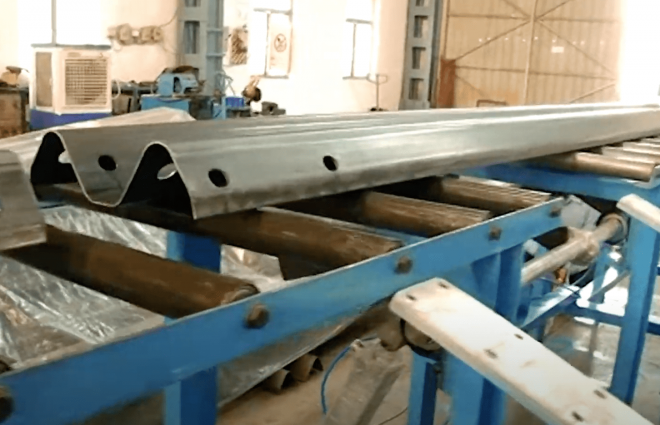 What we offer:
---
Systems typically included in our guardrail rollforming machines include:
Decoiler/Uncoiler
Flattener
Material feed
Punch anywhere
Tension control
Automatic shear
Electrical control system
Rollforming Mill, and more.
Our commitment to service means that we offer on-site installation, training, and maintenance.